Special offers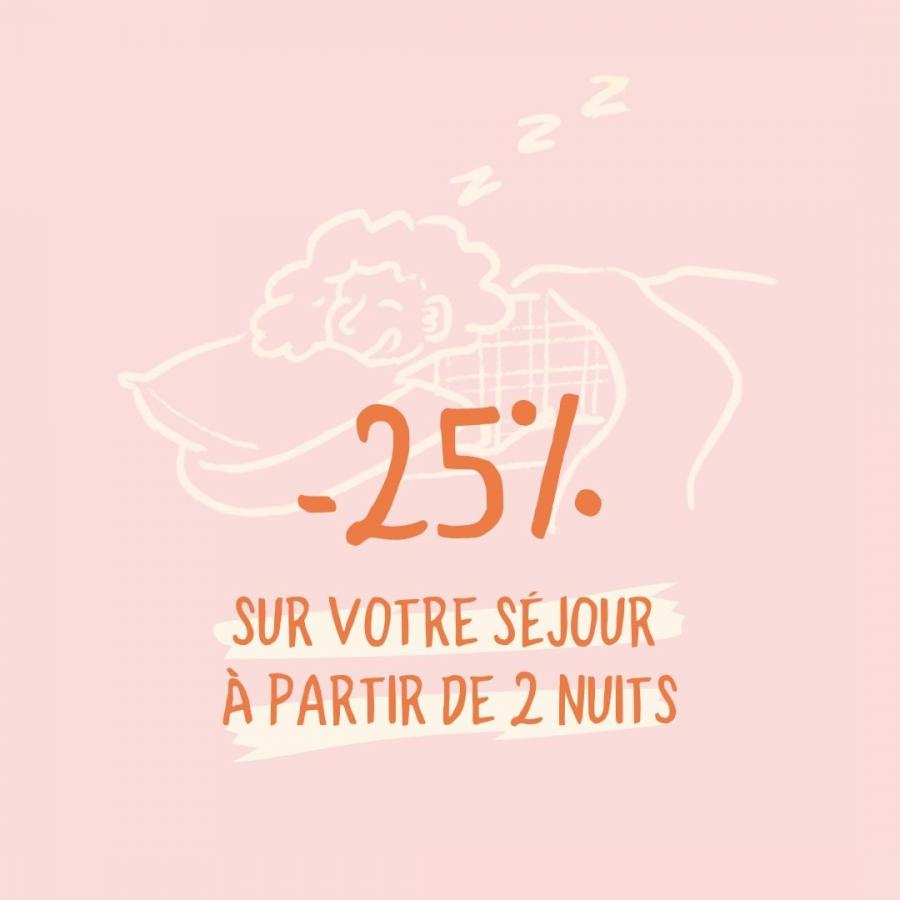 Autumn Offer
Disponible à : #bordeaux #montpellier #lyon #toulouse #clermont-ferrand #roissy #marne-la-vallee #lille
Eklo got a great offer for your next vacation in France!
Eklo offers 25% off all stays of 2 nights or more (all room types except dormitory beds). Remember to book from October 2 to October 15, after which it will be too late!
The offer is valid on all stays between November 6 and January 7.
Of course, you'll be able to book at all #Eklo hotels, subject to availability, and valid only on the website:www.eklohotels.com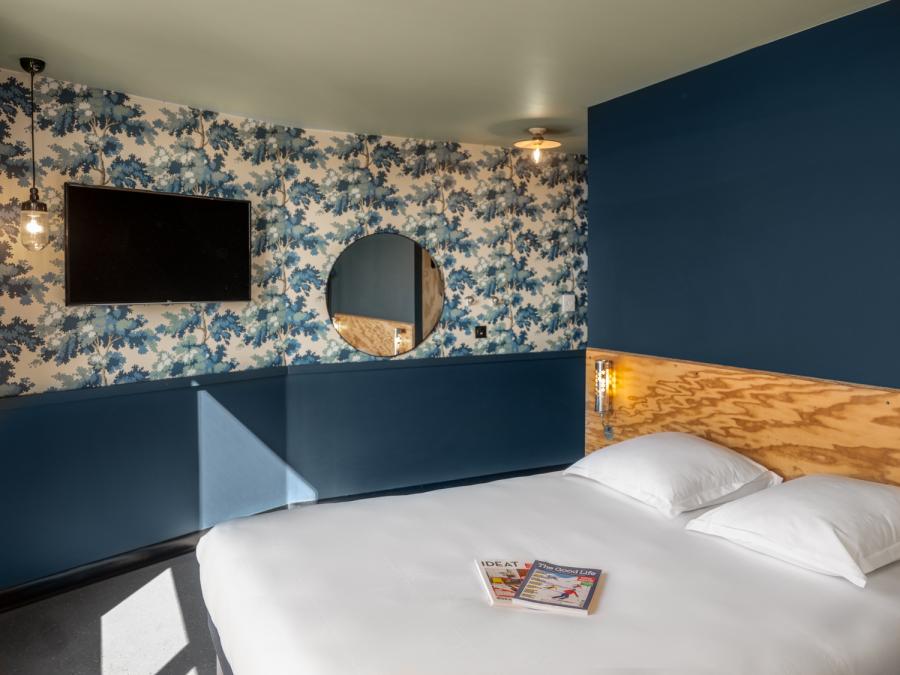 Pre-Opening Offer
Disponible à : #paris-porte-de-versailles
Take advantage of our special opening offer: with every reservation, breakfast is free and a welcome drink awaits you on arrival! And that's not all: for the lucky ones, an upgrade will also be included in the offer!
Available only on https://www.eklohotels.com/fr/ and cannot be combined with other offers, upgrade only subject to availability.